Retinal
Photocoagulation
Get compact, highly reliable laser sources with output wavelengths matched precisely to treatment requirements.
---
Optimum Wavelength Match wavelength to oxyhemoglobin absorption to improve treatment outcomes.
Faster Development Reduce time-to-market with a medical OEM who can expedite regulatory approval.
More Confidence Leverage our worldwide spare parts inventory and service infrastructure.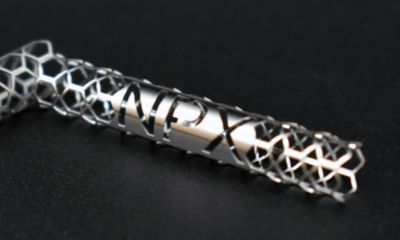 Laser-Powered Tube Cutting Machine Creates Business Success
See how he high precision and good cut edge quality of Coherent lasers helped Cambus build a solid reputation for manufacturing excellence.
Shop Coherent
Online shopping for lasers, optical fibers, power meters and sensors, accessories, and much more on Coherent online has never been easier.