Remote Imaging, Targeting and Sensing
Acquire superior data using superior components. From optical fibers and pulsed lasers to lightweight optics, Coherent delivers precision and reliability in every environment. 
Create highly sensitive LiDAR imaging, targeting, or geophysical sensing systems with widely deployed quality components.
---
Lightweight components Install compact, powerful lasers and precision optics for deployable man portable, airborne or ground-based systems.
Accurate Intelligence Large format sapphire windows allow clear high-resolution imagery at long range, while resisting fog, dust, and salt.
Volume Manufacturing Partner with the largest US producer of domestic lasers, windows, and pump diodes for superior performance.
Laser Illuminators
Choose from a wide range of lasers for target illumination used in mounted or man-portable applications.
Pump Diodes     
Optimize laser power with a broad selection of pump diodes, enabling detailed LiDAR images in compact housings.
Telescope Optics
Select the industry leader in telescope optics for lightweight freeform or aspheric components, with integrated mountings.
Crystals and Assemblies
Build precise laser systems using domestically sourced non-linear crystals, gain crystals, gain assemblies and laser optics. 
Laser Rangefinders
Detect, recognize, and identify targets at long range with high-performance lasers and sapphire windows from Coherent.  
Photonics for Space Applications
Coherent optics, coatings, lasers, crystals, and fibers are deployed everywhere from the Hubble Space Telescope to the New Horizons spacecraft and beyond.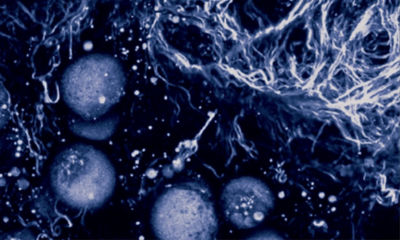 Mobile Excimer Laser Enables Robotic CFRP Cleaning
See how the high repetition rate (1000 Hz) and pulse energy (10 mJ) of the ExciStar allows rapid processing and continuous movement of the laser beam over the part surface.
Shop Coherent
Online shopping for lasers, optical fibers, power meters and sensors, accessories, and much more on Coherent online has never been easier.