Laser Vision Correction
Discover the world's largest supplier of excimer lasers for LASIK-based vision correction procedures and corneal reshaping.
---
Higher Speed Reduce treatment times with a high repetition rate source.
Quicker Development Obtain 510(k) or equivalent approval faster by using an experienced vendor.
Longer Lifetime Lengthen maintenance cycles with a longer gas lifetime excimer source.
Excimer Lasers
Coherent excimer lasers have exceptional reliability, long gas lifetime, operational stability, and high repetition rates from a vendor experienced in medical product development.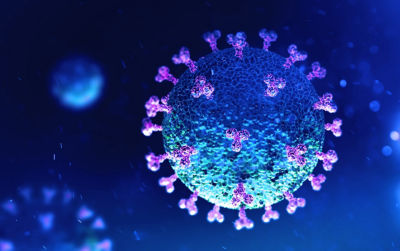 Calibrating UV-C Sources for COVID Decontamination
See how the Coherent PowerMax USB-PS10 power sensor has enabled Power and Controls Technology Inc., together with the University of West Florida's Laser Lab, to directly measure the actual energy dosage produced by several commercial UV-C sterilization systems.
Shop Coherent
Online shopping for lasers, optical fibers, power meters and sensors, accessories, and much more on Coherent online has never been easier.