Jewelry & Watch Making
Improve results and profitability with precision, easy-to-use laser marking, welding, and cutting machines for jewelry.
---
Work Quicker Cut production and repair times with systems that are fast to set up and use.
Customize Easily Engrave customized marks easily, even on rings, including complex graphics.
Improve Results Deliver higher quality, more attractive products with precision laser processing.
Welding
Compact desktop to freestanding laser welders for manufacturing and repair that offer the control required for welding delicate parts, plus an easy-to-use interface.
Marking, Engraving, and Cutting
Laser engrave, mark, and even cut precious metals, ceramics, and alloys with ease. Even mark the inside or outside of rings or other curved surfaces without difficulty.
How Lasers Marking Works
Did you know that today you are surrounded by things large and small that have been permanently marked with a laser? From the SIM card in your phone to the milk container in your refrigerator and the control panel of your washing machine, laser marking is everywhere. Read why and how lasers make all these different marks.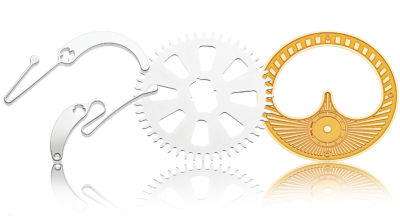 Laser Machining Delivers Superior Parts for Swiss Watches
Technocut has gone from strength to strength, with a successful business and a stellar reputation in the watch industry, plus an increasing demand for parts for other precision industries.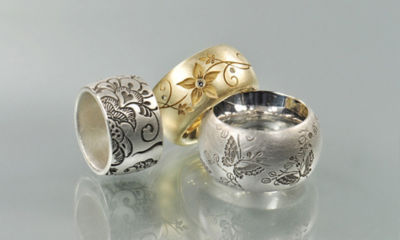 Lasers Shine at Jewelry Manufacturer Atelier Schon
Jewelry manufacturing presents a unique challenge, namely to create beautiful and distinctive designs from expensive and sometimes delicate materials, and then fabricate them in a reliable and cost-effective way.
Shop Coherent
Online shopping for lasers, optical fibers, power meters and sensors, accessories, and much more on Coherent online has never been easier.