Directed Energy
Generate and control intense optical power with a diverse selection of high-performance lasers, optical fibers, laser crystals, and beam director optics.  
Simplify acquisition with domestically sourced, innovative photonic components from a vertically integrated supply chain.
---
Compact Solutions Achieve high power in compact packages, using innovative component technologies that enable high energy laser applications, from C-UAS to C-ICBM.
Vertical Integration Obtain US-sourced components ranging from semiconductors to domestically grown crystals, as well as optical fibers, lasers, and optics.
Customized Manufacturing Solve demanding challenges with unique requirements using the expertise of Coherent R&D, engineering, and sales teams.
Pump Diodes
Coherent manufactures a wide range of pump diodes for fiber, solid-state, and gas lasers. Choose from unmounted, with heat sinks, in stacks or arrays, or fiber coupled with beam shaping optics.
Fiber Amplifiers
With an experienced installed base of kW-class fiber amplifiers and lasers, Coherent provides the highest output power in a compact form for versatile deployment.
Optical Fibers
Experience high performance and long life with specialty fibers, available in multiple configurations to support program lifecycles from prototypes through full production.
Optical Crystals
Assure the supply chain with Coherent, the only domestic grower of many high-power crystals used in defense laser applications. 
Laser Optics
Coherent provides meter-class beam delivery, target illuminator optics, and capabilities for large and freeform optics in air and space.
Gain a Lot with Active Fibers
Learn how active optical fibers enable fiber lasers and fiber amplifiers, which power applications as diverse as satellite communications, autonomous vehicles, remote sensing, inertial navigation, surgery, and materials processing.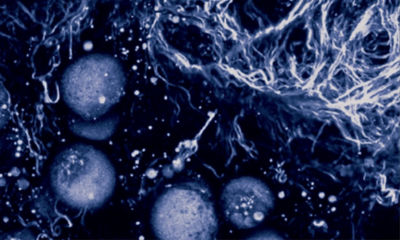 Mobile Excimer Laser Enables Robotic CFRP Cleaning
See how the high repetition rate (1000 Hz) and pulse energy (10 mJ) of the ExciStar allows rapid processing and continuous movement of the laser beam over the part surface.
Shop Coherent
Online shopping for lasers, optical fibers, power meters and sensors, accessories, and much more on Coherent online has never been easier.