Dermatology Lasers
Find the right laser source for hair removal, fractional resurfacing, and other cosmetic procedures from our broad selection.
---
Better Outcomes Enhance patient comfort and reduce healing time by using the optimum wavelength.
Superior Design Improve laser performance, heat management, and lifetime with customized designs.
More Volume Partner with a vendor that has the capacity to meet volume production needs.
Hair Removal
Choose wavelength-optimized diode laser bars - mounted, unmounted or in stacks - with a variety of packaging and cooling options.
Fractional Laser Resurfacing
CO₂ and diode lasers for fractional resurfacing/wrinkle removal, treatment of lesions, pigment removal and other aesthetic procedures.
Diode Lasers: More Than Skin-Deep Cosmetic Benefits
Discover why diode lasers are the frontline tools used in laser hair removal and in laser wrinkle reduction methods like fractional resurfacing.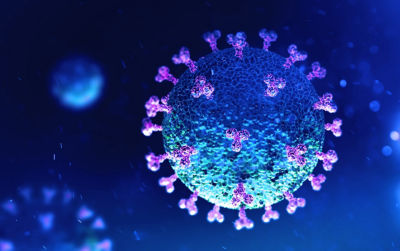 Calibrating UV-C Sources for COVID Decontamination
See how the Coherent PowerMax USB-PS10 power sensor has enabled Power and Controls Technology Inc., together with the University of West Florida's Laser Lab, to directly measure the actual energy dosage produced by several commercial UV-C sterilization systems.
Shop Coherent
Online shopping for lasers, optical fibers, power meters and sensors, accessories, and much more on Coherent online has never been easier.