Dentistry Lasers
Improve results and speed procedures using CO₂ laser-based dental drills instead of traditional mechanical drills
---
Drill Efficiently Vaporize tooth enamel efficiently with a wavelength-matched CO₂ laser.
Improve Comfort Put bleeding, sutures, and pain in the past with a CO₂ laser drill.
Eliminate Anesthesia Reduce patient visit time by eliminating the need for anesthesia.
CO₂  Lasers
Easy-to-integrate, reliable CO₂ lasers with optimized pulsing characteristics and output wavelength (9.4 µm) for drilling dental enamel.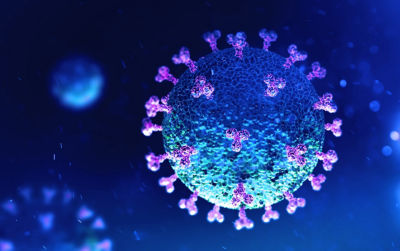 Calibrating UV-C Sources for COVID Decontamination
See how the Coherent PowerMax USB-PS10 power sensor has enabled Power and Controls Technology Inc., together with the University of West Florida's Laser Lab, to directly measure the actual energy dosage produced by several commercial UV-C sterilization systems.
Shop Coherent
Online shopping for lasers, optical fibers, power meters and sensors, accessories, and much more on Coherent online has never been easier.